Sport Pack
2019
*patent pending
Designed a backpack to fit all aspects of an athlete's lifestyle, with a separate compartment for breathability.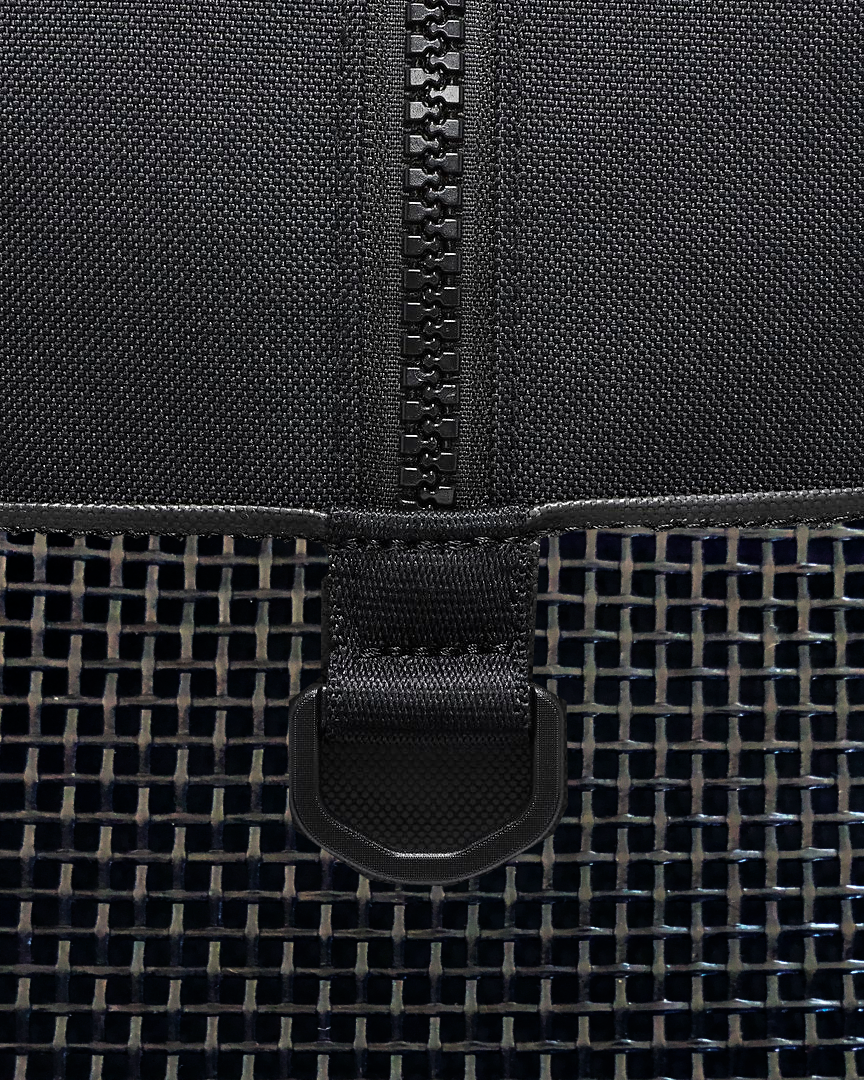 The Product

Looking to make a sustainable substitute for shoe boxes at point of purchase, I developed Sport Pack: a bag with a shoebox compartment that pays tribute to the look of the shoes while also ventilating them after wear. For further use, the shoebox can expand its functionality by unfolding into a backpack or sling pack. The user can unfold it back into a shoebox with a dual zipper mechanism (see video below for a demonstration). Because this product would be an expensive add on to a shoe purchase, it could also be a stand-alone, lifestyle product.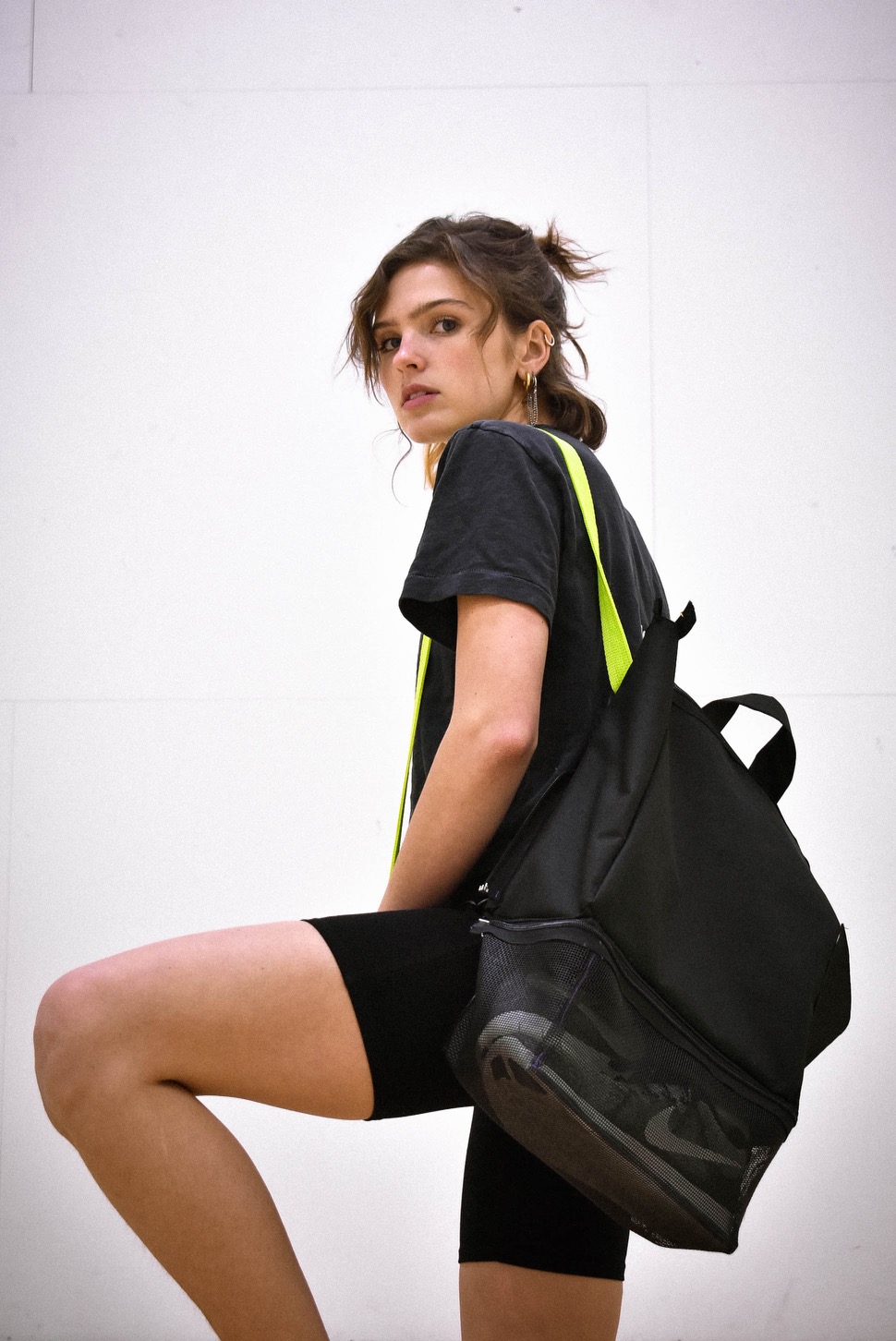 Materials

The Sport Pack is constructed from a durable, waterproof nylon and a vinyl mesh. I quickly learned to sew to construct each prototype.
Branding Directions

Nike: Air It Out Print Campaign
Process Work

While developing this project, I taught myself to sew in order to fully construct each prototype independently.